Katrina Hates the Dead
It's been two years since the Apocalypse began and Katrina's had enough of it. She's sick of losing jobs to zombies, killing demons, and living in squalor. So she sets out to confront devil and get her life back to normal.
GRAPHIC NOVEL, WANNABE PRESS, 2016, 138 pages
Ichabod Jones: Monster Hunter
Ichabod is a psychopath. He's interred at an asylum for brutally murdering dozens of people. He might also be the world's last hope for survival. After waking up in the Apocalypse, Ichabod must take up his mantle as monster hunter to save humanity from extinction...but is he really in the Apocalypse or is it all in his head?
GRAPHIC NOVEL, WANNABE PRESS, 2015, 96 PAGES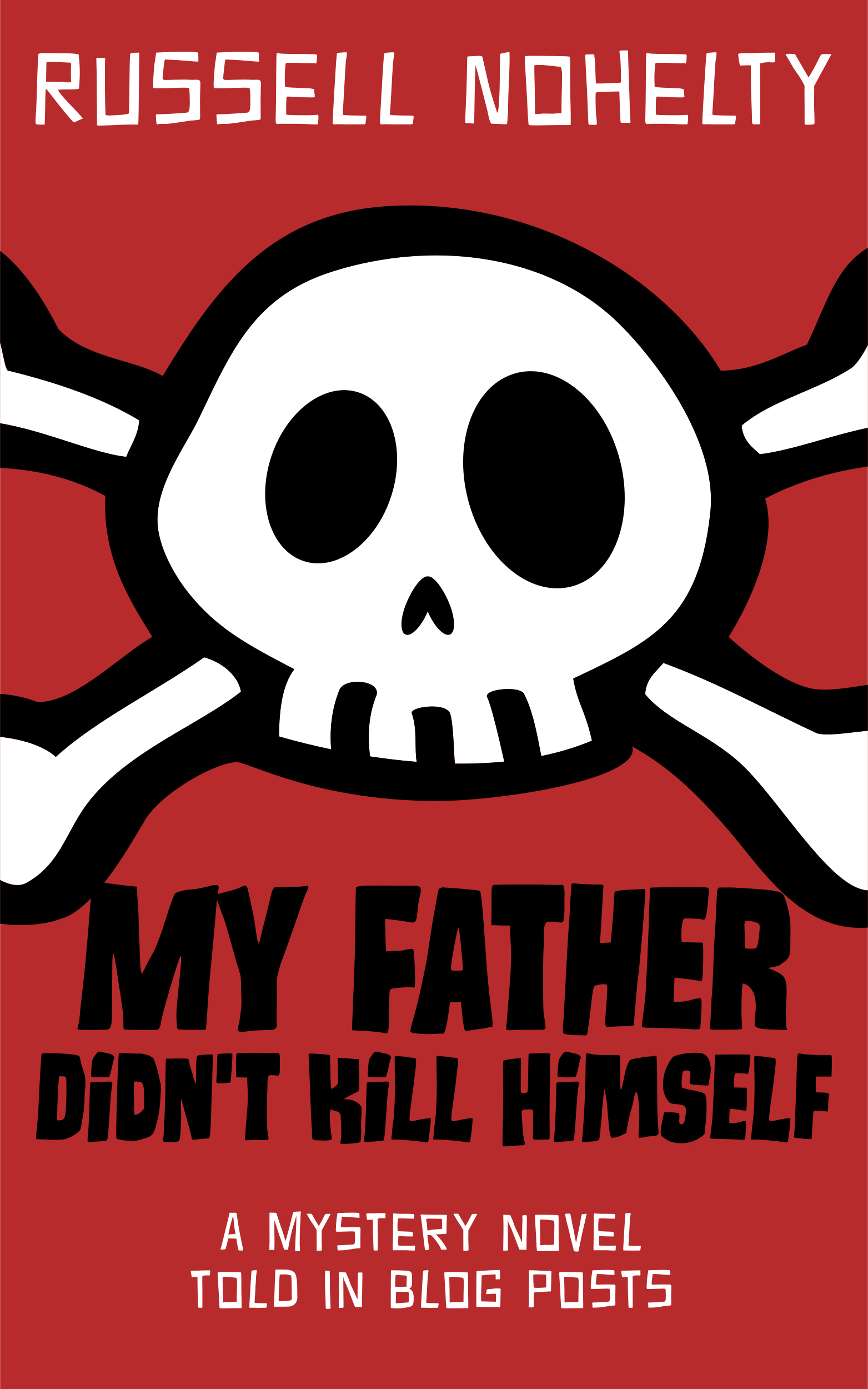 My Father Didn't Kill Himself
After her father commits suicide, Delilah sets out to prove that his death was a murder so she doesn't lose her childhood home. Along the way she fractures her relationships with everybody in her life as she comes to terms with his death, her crippling grief, and the deep pit of rage growing in her stomach.
NOVEL, WANNABE PRESS, 2016, 300 PAGES
Spaceship Broken
After escaping his abusive father, Sammy and his mother move in with a grandfather he hasn't seen in years. Sammy starts a new life in a new school and meets new friends, one of which is a homeless alien who needs helps rebuilding her ship so she can escape the planet.
NOVEL, WANNABE PRESS, 2016, 334 PAGES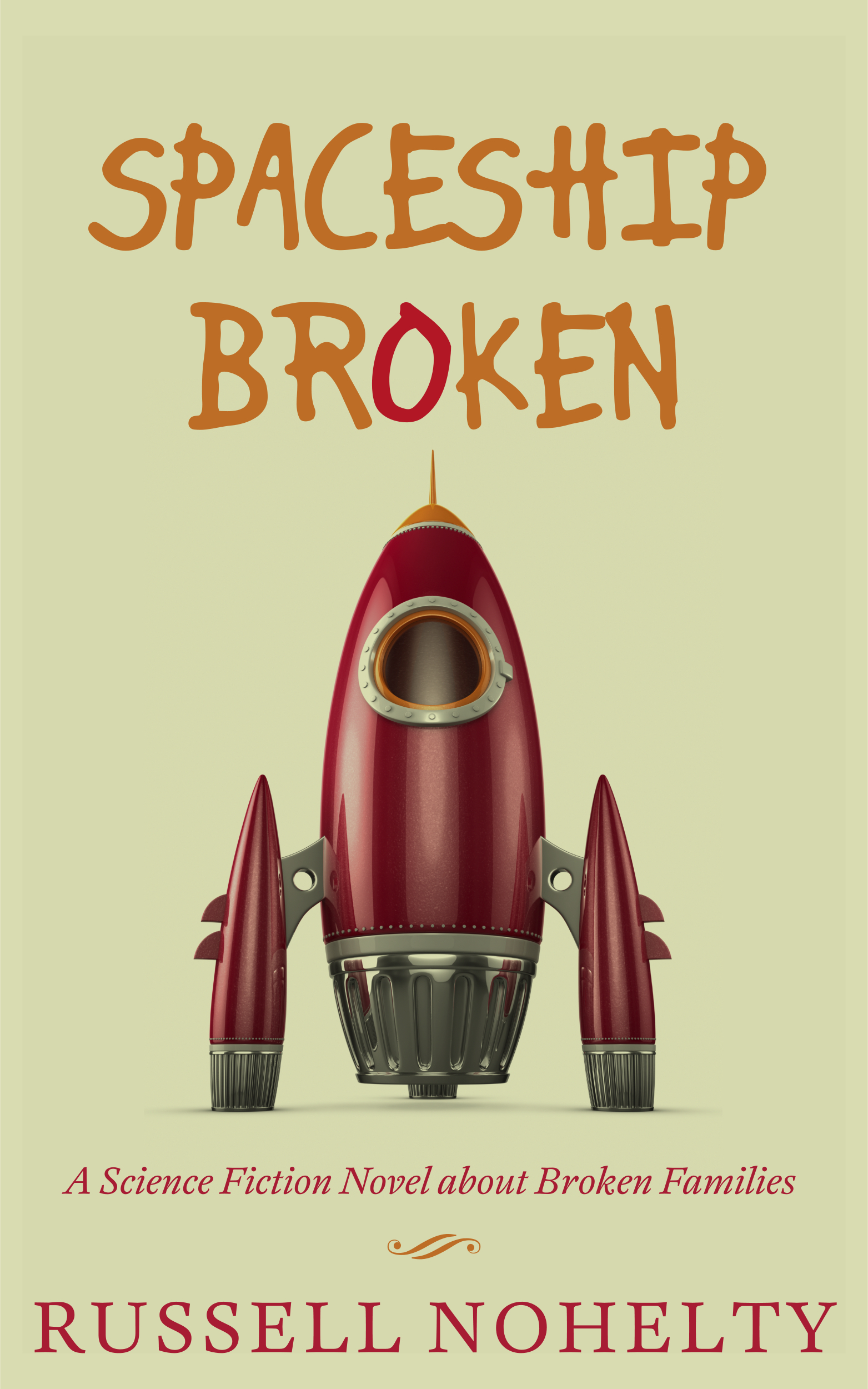 Gumshoes: The Case of Madison's Father
Stuart and Timothy run the Gumshoes Detective Agency, a small time private investigation firm that helps people in their neighborhood find lost newspapers and solve other petty crimes. That all changes when the most popular girl in school's father is kidnapped and she comes to the Gumshoes for help. Think C.S.I. meets Encyclopedia Brown.
NOVEL, WANNABE PRESS, 2015, 199 PAGES
Gherkin Boy and the Dollar of Destiny Activity Book
A pickle falls into a black hole and sets on an adventure across the universe to get back home in this absurdist tale full of lecherous forks, homeless aliens, naked professors, vengeful eyeballs, talking planets, and felonious sticks.
GRAPHIC NOVEL,  WANNABE PRESS, 2016, 124 PAGES
The Little Bird and The Little Worm
A children's book about friendship, this book was edited with a behavioral psychologist and designed to help kids calm down, fall asleep, and learn things. The repetition of words and situations helps sooth children.
PICTURE BOOK, WANNABE PRESS, 2015, 20 PAGES